unknown
August 10, 2011
do you ever just look up at the sky and wonder whats out there ?

do you have the courage to change what isnt right ?

is there always a hundred answers to one question ?

will there ever be a realization , to the unknown ?

when your at rock bottom ,

and theres nothing to release misery and pain

what is too much ?
what is too far ?
how much further can you go ?

when the future isnt looking so bright

were all looking to be saved

something

something out there

and as we look to the sky for a hint of understanding ,

the clouds become obstacles in the ray of light

and soon there wont be any hope ,

there wont be anything to keep your eyes open .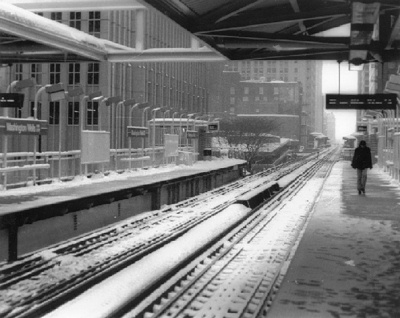 © Al J., Mt. Prospect, IL