Forgiving your Mistakes
August 9, 2011
Never look back into the past where darkness lives.
Look into the future where you can forgive.
Concentrate on your life with love, passion, and dedication.
This will allow cleansing over your mind and destroy all sophistication.

Prepare to forget what you have given up on.
Just start fresh again like a rising dawn.
Rejuvenate your life without criticism.
Or you will never grow a new sense of wisdom.

Let your conscience lead the way.
This will allow perfection without the slightest delay.
Breathe in deeply to get rid of stress.
All the negativity will fade away to become less.

Now learn that you are a human that makes mistakes.
Without this understood, your purity will brake.
Deal with life one step at a time.
Then you will bend your reality to a positive climb.

We are all in the present at this moment.
But what stops us from going forward is commitment.
Just destroy the past and move to the right direction.
Then you will learn the most important correction.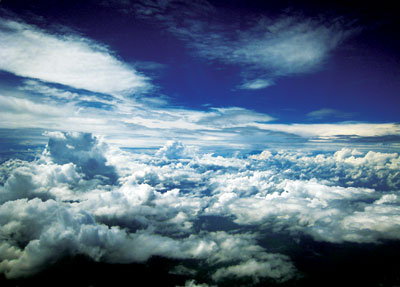 © Jacob W., Oklahoma City, OK