How do you love me?
August 10, 2011
I'm not a special person
When will you realize that?
I don't have magical powers
Wont you notice that?
I'm not a walk on the beach
Don't you see?
How could yo love such a person like me?
My hair is a puffy mess
I would never look good in a dress
And yet you still give me hope
You never let me sit down and mope
I just don't understand
Why would you like a person like me?
Please Please Please
Just tell me
How could we ever be?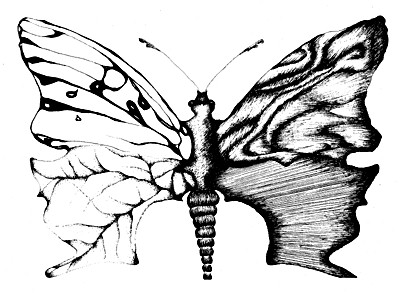 © Cara L., Cheney, WA