No Control
August 5, 2011
Spinning,
Seems like childish fun.
Control,
Seems like adult stuff.
Spinning Out of Control.
How I feel,
Now; as I do everyday.
You act crazy,
I can't keep up.
They get angry,
didn't't even act up.
You pull me in this direction,
They push me back home,
I'm feeling dragged down,
And pulled up.
I can't do it all,
And I'm not doing any of it.
It's in everybody else's hands,
But this time its not a game,
It's my life.
You call the shots,
He makes the decisions.
This wont end well.
I want to take a stand,
Take back command,
But if I did,
I'd have no direction,
No motivation.
So I'll smile,
And continue to live this life,
Without ever doing it for myself.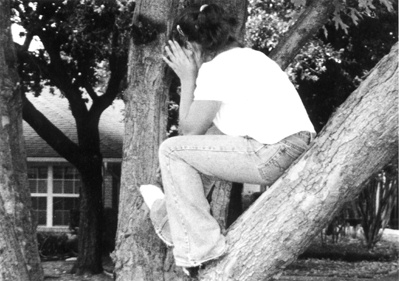 © Allyson S., Highland Village, TX