Sinking
August 9, 2011
The sun:
Once a dear friend,
But now an enemy.
Running, swinging, playing,
In it spent my days.

It was pass those days though-
That day in the sandbox-
That the reign did end.

Shoveling,
Shoveling,
Shoveling,
Until I fell in.
I fell so deep that
I couldn't get out.

Daylight passed
And I had yet to find my way out.
Darkness came:
I still couldn't get out.
No.
I didn't want to get out.

As hands came for help,
I only dug farther down;
Denying that I needed it.

Starving,
Pale,
And restless,
I continued to sit,
Feeling no sun-
Banishing it.

After the snow had fallen,
It turned to rain,
And now I'm swimming-
Not yet drowning.

I'm being carried to the surface,
Hand reaching out,
Then withdrawing:
They do not recognize
Who I am today
And they all pray they're not too late.

But the truth is,
They are;
They always have been.
They pulled back
And I am swallowing stones
And continuing to sink.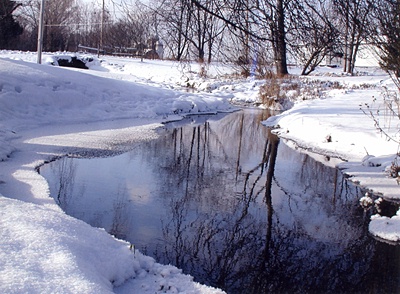 © Alex B., Rome, NY