future peace
August 7, 2011
The colors in my head, the vision that I see in art and life

doesn't match the world, doesn't equal the pain and violence.

I see peace in culture
love throughout the world.

We live in a world of the future.
serenity is the next big thing

The one innovation we
truly cant live without.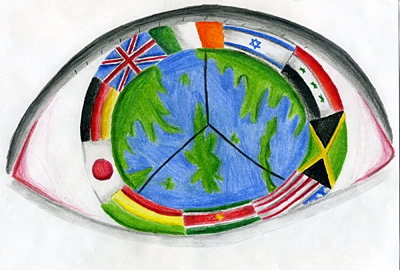 © Kelly L., Brooklyn , NY