Wonder Why...
August 6, 2011
Hope never faulters even in our darkest time;
Faith grows stronger with each strife.
There's a facade of innocence lurking around
Holding on to their own false.
Fighting even when there is no strength,
Dreaming when everything is broken
Laughing in the midst of sorrow
Turnng on the will for change;
Struggling for life
When all we want to do is die,
Wonder why...

Wonder why our lives are this way;
Different, yet so much the same.
Wonder why the sun collides with the rain
But the night can never meet the day.
Why we are weak when we are always strong;
Why we feel warm in a world so cold;
Why we dream what can never happen.

Why do we love when we know the outcome of it;
Why can't we hate, when there's so much pain;
How do we breathe when emotions are dead;
Why do we feel even when we're numb?
Wonder why we trust even when we've felt deceit;
Wonder why we do it all...

Wonder why a broken glass has so many splinters;
Maybe our hearts are just the same.
You can pick up the fragments but never the splinters
You can put it together but it'll never be whole.
Wonder why life has so many cycles
And death happens only once...
Why I'm fighting for a purpose
But human's my only loss.
Why do I breathe his scent
And mutter his name...
Wonder why I feel this way;
How can one person be so important to me....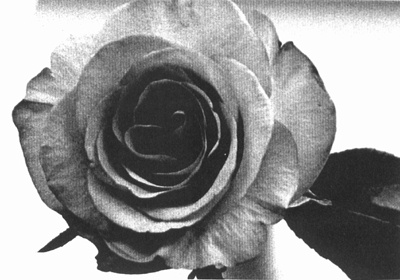 © Liza C., Seattle, WA