A Trumpet Player with a Heart
August 6, 2011
A friend, musician, and helper
One whose words move me,
Inspires me, and most importantly helps me.
Through good and bad, think and thin, rain or shine,
She's always there.
With so much advice one person can ask for.
A very talented, wise, and funny one she is.
She always brightens up my day whenever we talk.
One person who I can trust my secrets with,
And talk to for hours and not get bored.
One who really understands my true colors unlike others.
Started out as an acquaintance, but now is a friend.
A great one,
One who is actually true to me.
Call it what you want,
But I've made up my mind.
You may not see what I see, or think what I think,
But one thing is for sure.
She is definitely one great trumpet player with a heart.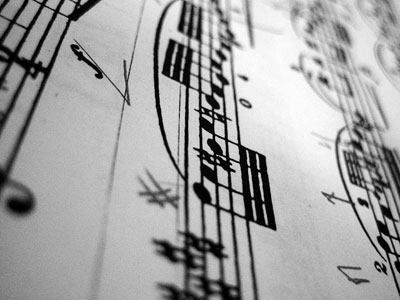 © Kimberly C., Houston, TX