Changing Reasons
August 5, 2011
We can't be unstable forever.
We can't hate the same thing forever.
We can't wish on a star
And have our hopes and dreams come true.
We make our lives.
We change the world.
We choose what happens.
No one else.
You don't control your friends.
You don't control your family.
They make the choice
And you don't want to go down with them.
Don't suffer with them,
Suffer for them.
They may or may not deserve you,
So make that clear.
Live life to the fullest.
Make as many friends as possible.
Try understanding,
That everything happens for a reason.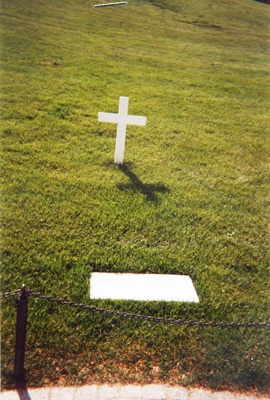 © Whitney T., Glenpool, OK