Remember When?
August 6, 2011
Remember When
Remember when we gave our hearts?
We made the start, and it was hard
Then we lived and learned
Remember when our lives were change?
Our hearts were disassembled as well as rearranged
We became as one, fell apart,
Then we broke each other's hearts.
Remember when?
All those good times,
As well as the bad,
And all those times we took each other's breath away?
Remember when you said,
"Life is not about being alive; it's about living while you're alive."
Remember when I cried to you that night?
Where I let all my secrets out and I trust you with them?
Never coming into mind that one day you and I could possibly say goodbye.
Well that was one big surprise.
Remember when you said we'd be together 'til the end?
But now I'm alone again, and I cried a little bit.
Remember all those crazy things you've said?
Those thoughts you left running through my head?
Well now I can't stop thinking about all those,
Remember When's?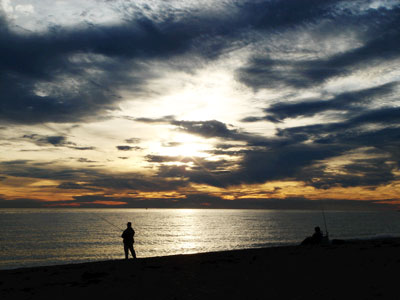 © Sarah C., Hillsdale, NJ