Speak
August 5, 2011
The words burn my tongue.
They won't fall off.
They are stuck.
Why won't they come off?
I want to tell you

But
fear creeps up on me.
What if you judge?
What if you hate?
I open my mouth to say something
but the close it.
I shake my head and bite my tongue.
Why should you care, because I don't?
Or at least I pretend not to……..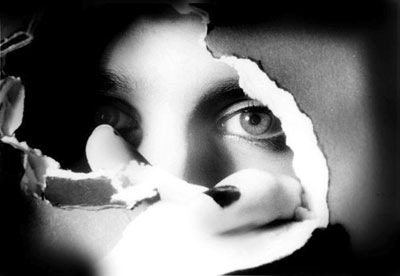 © Tabatha B., Peoria, IL