A Father like you.
July 1, 2011
You seem to know all
You're my greatest mistake
You made me fall
Back into the blue sea of unapologetic empathy
And if you could would you
Take back the bruises
The past abuses to your first child?
And if I left you behind
Could I save myself the troubles of painful tears?
With a Father like you I should be weak
But I am strong.
With a Father like you I should not know sadness right?
I know every song
I know every rhythm
Every strum
Your just like every other man that mom has dated
Hurtful
A Drug abuser
A Child abuser
So think twice before stepping back into my life
I will not think twice about homicide.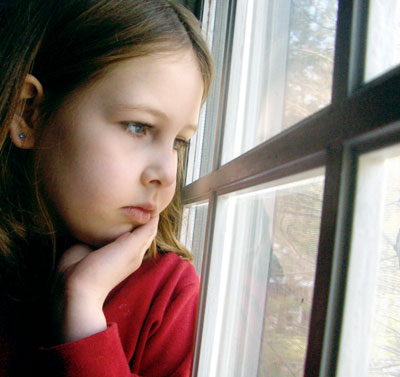 © Dana D., Gansevoort, NY