Youthful wisdom
July 26, 2011
A slow steady-
Is not so bad.
Sometimes those wise leaders-
Can't see what you see-
Blessed through naiveté.

Keep smiling because you have strength
Don't focus on those that laugh at this
For they envy you for this.
Keep belief that the world only gets better
When the others fly by their days.

And during their show
Decide first if you should be in the cast…
Is what I would say to her.
That miniature belle
May have rung different
But she respectfully and politely,
Just like her kind,
Was different from them.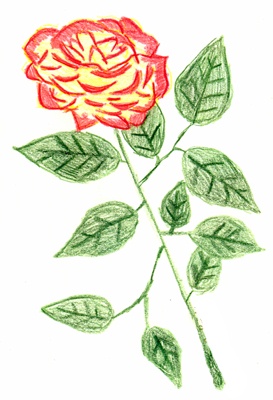 © Kelly A., Niscayuna, NY