Intelligent Test
August 5, 2011
You can catch butterflies
On the tip of your tongue,
Wait 'til it rains
To wash your hair,
But you can't crack an egg
Without it breaking open.

If you could eat bullets,
Or breathe out blue fire,
I'd say you're not real
And go marry a dragon,
Or perhaps go live out
In some forest in the sky.

You can play an ax
Like a beautiful guitar,
and carry some water
In a pink berry basket,
Like you're carrying a jar
full of strawberry jam.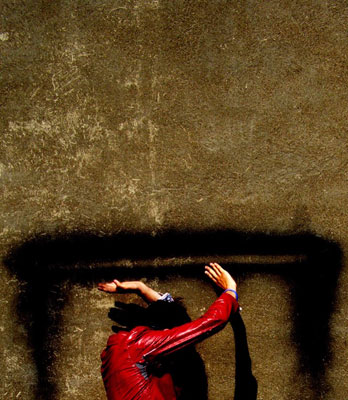 © Dama D., Altamont, NY