My love
August 4, 2011
It can't be found anywhere
you can't get it from anybody
it's like the waves of the ocean it just flows
nothing compares to it
you see by my actions
you hear by my words
my real friends can feel the knock, the thump, the rhythms of my heart beat
i am who see at school but i am also someone else
just like you, i give love
feel pain
cry(good&bad)
unlike others, my love is an action not a word
my love can cure any pain if you give it a chance
AND DON'T WORRY!!!!
MY LOVE IS INFINITE AND I CAN ALWAYS MAKE MORE FOR EVER NEEDS IT
I LOVE YOU!!!!!!!!!!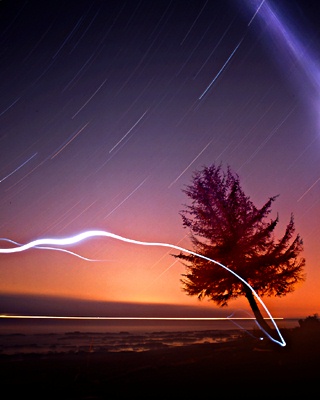 © Joey M., Spokane, WA