Vulnerability
August 4, 2011
Vulnerability,
It's not something
I like,
But it's something
I am.
I try to put up walls
Around me,
Barriers to protect me.
I held these walls in place
around me for years,
No one got through.
But then something happened,
My walls started falling down.
My barriers,
Unguarded.
I became vulnerable,
To you, and everyone else.
I tried putting my barriers
Back in place,
But they keep tumbling down.
Should I just leave them down,
And be vulnerable?
But being vulnerable
Means I'm open
And I can get hurt,
Hurt by you
And everyone else.
I don't want to be hurt,
So I keep trying
To rebuild the walls
Around me and my heart.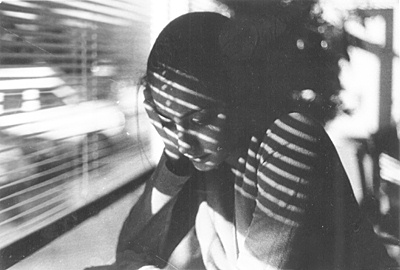 © John O., New City, NY