in the darkness of the night
July 31, 2011
In the darkness of the night we stand in fear praying and fighting for bright dawns light.

At dawn we reached for the sky and began to build as the sun rose so did we.

At noon we reached our peak, our strength unchallenged, our knowledge unmatched.

Yet over the horizon we saw dusk, with him came plumes of black smoke and the clanging of machines in his wake was only despair and death.

In the darkness of the night we stood in fear ashamed of what we wrought with our own two hands and prayed for the chance to begin again.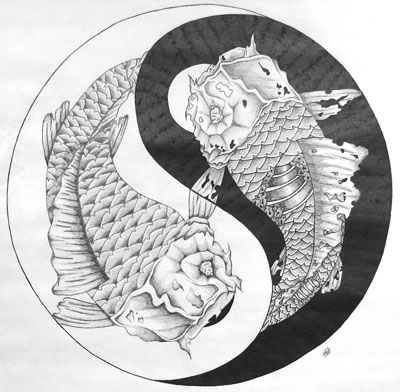 © Matt F., Pierz, MN