Eyes tell a story
July 30, 2011
Your eyes tell your story.
From simply looking into the eyes of another
You can see their deepest thoughts, and aspirations. No matter how much you long to shield your hurt or sadness, your desperate pitiful attempt at life will always be given away. Most of the time it is not given to someone who will care or pity you. Though they will, in turn, tell you their story. For when your eyes meet theirs, your stories intertwine for a single fateful moment, until the cowardly look away.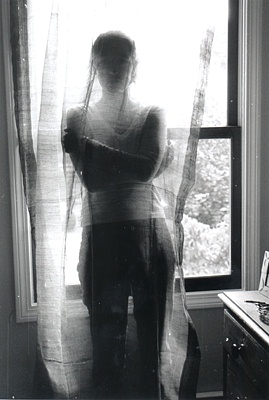 © Cerys W., Marblehead, MA