Nostalgia
July 29, 2011
I miss the days when laziness
and coloring books would fill my days.
When lustrous trees and
stinging bees
would come my way
and I would play.
When teardrops came
not from the same
well that was filled
from drama spilled.
When no one
asked about your
race, about your face,
got off your case.
When people wouldn't dare
shun fun,
when people favored
summer's sun.
If those good days,
would come once more.
I feel like I'd be blissfully cured.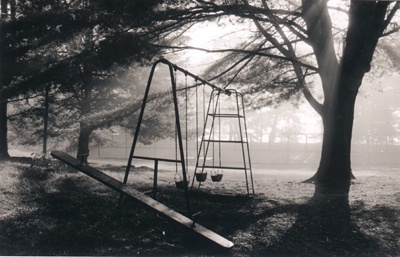 © Steve S., Marblehead, MA