Betrayal and Sorrow
August 3, 2011
Beginning of the end is always inevitable.
Envious monsters rip away the happiness
To torment us for merely being in love.
Raping our hearts of all the innocence.
And the biggest horror is,
You can be the monster yourself.
Always lurking beneath the skin,
Lurking, waiting for a chance to attack.

And never knowing,
Never even wanting to know,
Do you really mean what you say?

Sadness behind opiate eyes,
Opiate stained tears.
Revolting because you are the monster.
Revolting because you knew you were the monster.
Of course you did, you were proud of it.
Why didn't I see before I was just another of your victims?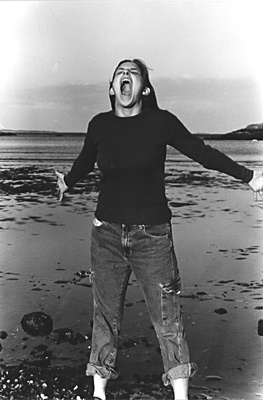 © Jessica M., Marblehead, MA