But I Could
August 3, 2011
It couldn't be!

He couldn't be that sick.
He was my driving force,
My superman, my "Wheel of Fortune" and "Antique Road Show" watching buddy,
And in a second,
Cancer,
He was a mere mortal.

On the short ride home from the Christmas festivities,
I struggled to restrain myself from allowing the tears to burst forth into fruition,
But I looked at her,
Through water-brimmed eyes,
Screaming,
Pleading,
"WHY?!?!"

She reached over and held my hand,
Gently stroking the back,
As a small effort at comfort,
First it was "I didn't want to have to tell you like this"
To saying "I know baby"
Over and over,
All the way home.

She enveloped me in a hug,
A hug only a mother can give,
Shortly joined by my sister clinging to my side with sadness lurking in the depths of her pure blue eyes,
And I couldn't restrain myself anymore,
And I couldn't help him fight.

But I could do something,
I could help others reach their full potential.
I could help someone.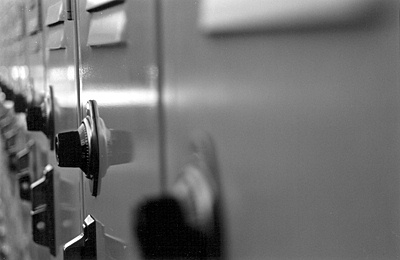 © Cassandra Z., Sunnyvale, CA