Your World
August 3, 2011
He may seem like the one
The way he makes you feel
But your journey has just begun.

You're still young
Looking for love
Singing songs meant to be sung.

After that first kiss
You were hooked
Feeling so wonderfully bliss.

You push away family and friends
Push them so far ,
Your relationships cannot mend.

He says he loves you
So you'll do anything for him
Things you never thought you'd do.

You feel like you want to die
When he says it's over
Feel as if you'll never find another guy.

You have no one to turn to
When he is gone
Because everyone has left you.

You made him your world
But you lost everyone
Now you sit back and watch as your world twirls .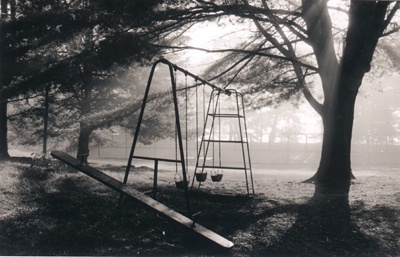 © by Steve S., Marblehead, MA