See Me
August 2, 2011
I feel like I'm invisible.
Nobody can see me
and I'm all alone.
Nobody sees me cry,
but all I can do
is force myself to try.
Try to be strong
and try to move along.
Sometimes it's just so hard
and I've got to sit back.
CAn't someone see?
See that I need help?
But no, no one can.
Nobody lends me their hand.
I can only help myself
and hold my head high.
When I look to the sky,
I see you.
But you're so far away
and I'm not sure how to stay.
Can you help me?
Can you save me?
Will you be my superhero?
Please don't give up on me.
There's just got to be
someone who can
truely see me.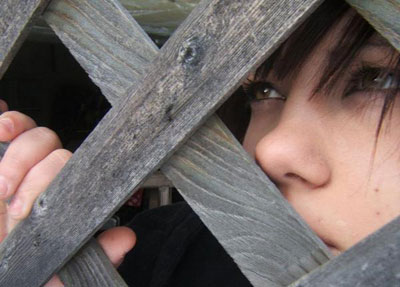 © Krystal B., Bloomingdale , IL