(My title is too long. It is at the head of the poem itself)
August 2, 2011
[Title]: I Want Some Kind of Love or Recognition for All the Sinners and the Saints I Have Become

I want some kind of
Love or recognition
For all the sinners and the saints I have become.
I want that kind of
Lust and triumph only brought
From war or battle,
Yet still I wish for
That peace in quiet glen.
I want burning starlight to
Pierce my eyes and scorch
My skin.
I want the cold
And running waters of
Northern fjords to kill
The sun.
I want the lily petals
To unravel,
To shrink and die and
Wrinkle and become the
Old dry dust that itches stone floors.
I want to hear the
Roars of cave trolls
And ride abroad the backs of bears.
I want to break the
Spines of fragile sapling
And bend the brittle
Roses' necks.
I want to blow every
Tiny snowflake, all so delicate And clean, from the

Frozen earth the crown,


As they are blasted to


Smithereens.



I want to rip and shred

The fine soft threads of
Dandelion fluff, then

Strip the tender green


Away and drown my mouth


In the milky wine inside.
I want to crush the
Butterfly's gentle wings to
A glittery, powdery grit
And catch the nocturnal
Moth from frosty teeth
And deliver it to hot
Furnace to eat.
I want to steal the
Stolen sunken treasures
From the apple-dappled
Sea, and melt them and
Burn them long and drop
Them into form of key.
I want to clash the
Swords and weaponry
And sing till vocal cords
Strain, and live the
Life I've always
Wanted, as I want it lived.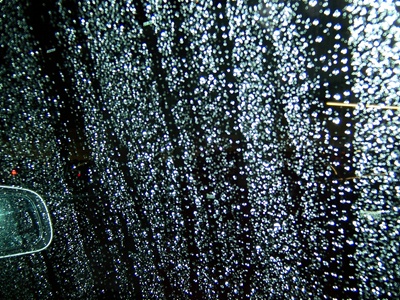 © Jessica L., San Jose, CA