one day that day will be all you have left
August 2, 2011
Quiet halls silence
whispered rumors
so many saying she deserved it
they are wrong
maybe they never saw her
her smiles
how nice she was
never mean or rude
not to me
a bad choice
and sometimes you don't get a
second chance
perhaps this will wake someone up
what does it take to see
that your choices can end you
full consequence
there is no second chance
that life is silenced
nothing can be undone or fixed
not now
not ever.
bad choices
don't make you a bad person.
so now maybe a good time
to realize its time to fix them,
because you may not get a second chance.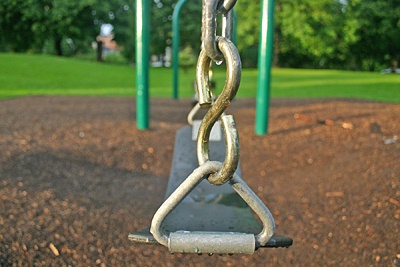 © Faith E., Albany, NY