Lost Gifts
August 2, 2011
A warm smile,
giving a lasting impression,
warm hands in mine,
fighting away the gray damp of winter.
Those fleeting moments,
like something out of paperback romances.
Little notes in time,
written with dearest devotion,
combined with long braided hopes of letters,
from over the sea.
But a tear stained letter from an embattled country,
and a folded flag placed in shaking hands.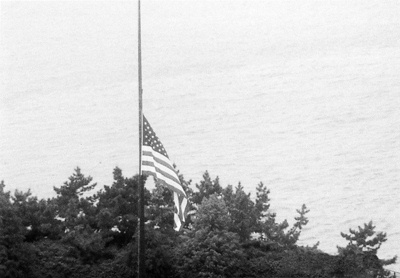 © Jessica E., Pelham, AL