Sweet Rain
August 2, 2011
Rain falls,
Though not normal rain drops,
For, from the sky they do not fall,
But rather from your lips.

In the words you say,
The smiles you cast,
The warmth of your embrace,
Or simply just your presence.

Your rain,
It hits me,
And caresses my body,
Gracing my every inch.

Picking me up,
And flying me high,
Nothing feels so right,
As the sweetness of your rain.

The rain pours from your lips,
And onto me, staying with me,
For now the thunder comes,
As we say goodbye.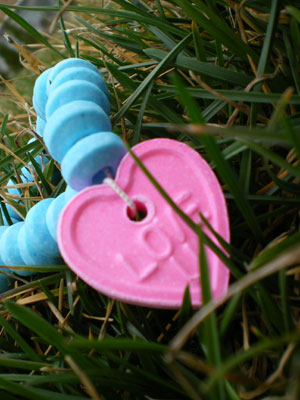 © Jennae P., Kennewick, WA