CHOICES!!!!
July 29, 2011
the choices we make
the choices we take
life is cherishable
nothing is impossible
when you make a choice
destiny takes you in a right way
if you can't take the heat
get out of the kitchen
face it again
you'll surely succeed
the choices we make
and the choices we take
never look down to them
those are your goals
those show you your destination
so make choices
take chances
but never give up!!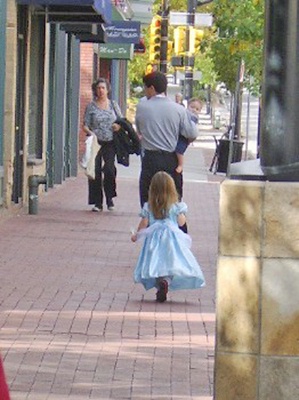 © Kristen T., Tulsa, OK