A Penny for your Thoughts
July 28, 2011
If there was a possibility
For the sky to turn violet
Would you take it?
If Zeus could tear down his lightning bolt
And draw it into your hands
Would you hold it?
If a dime could take you riding
All around the world
Would you use it?
If, at your touch, a ripple through the pond
Could change your reflection
Would you let it?
If there was a chance that
your world would self destruct
it's yet to be found beauty
Would you stand and watch?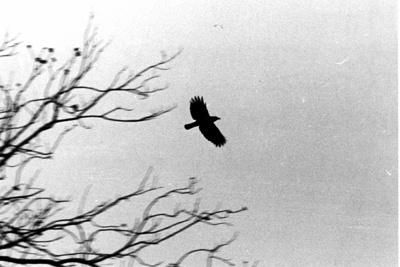 © Jacqueline T., Flowermound, TX