Pebbles and Stones
July 23, 2011
I sit lonely as a stone on a rushing river bank.
Melancholy about the path I was hesitant to take.
And in the first step to reconcile I'd assume it must be love,
because the heart without forgiveness would be a flightless dove.
But what I now see about the weathered rocks in this stream,
is they all look the same, and none of them like me.
And what I've come to realize about us stones on our journey to the sea,
is that the patient ones move faster and have a better chance.
And the quickly moving pebbles stay buried in the sand.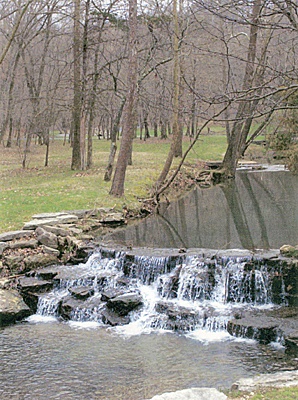 © Tyler B., Luther, OK