Soul Mate
July 23, 2011
You say soul mate
I say toxic pair
We are opposites
I love the sun
You love black light
I say no
You say yes yes yes
Extra everything
I believe in the Great Beyond
You believe in everything
And nothing at all
You say soul mate
I say I need an escape
You're everywhere
I'm running myself ragged
You hate everything I stand for but love you me
I don't have issue with you
But you do with me
Tear me down
But I'm your "soul mate"
You cant deal with me
Full of life, vibrancy
I'm crazy as hell
How can you love me
When all you do is cut me up
Inside
Soul mate
Is not what this is
Our relationship disintegrates once again
But even I cannot resurrect this again
See once you cross that boundary you cant move back
Scorched earth
Soul mate
No you're confused
I'm your archenemy
Holding the knife in your back
And while you blindly bleed from your heart
I've been around the block and back.
You say soul mate
I'd say not.
We're not a perfect pair
We're like two separate ends of a sky wide
Death glare
Neither will give up
But both know that once the lines been drawn in the sand
Their jig is up.
Should you call me a soul mate
When all I do is all I can
To take you down
Until you can get up again
This isn't falling for someone
This is a deliberate take down.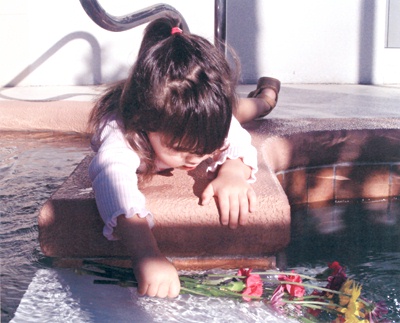 © Courtney C., Palm Coast, FL