One Big Glare
July 22, 2011
Looking over the crescent moon
Glaring

A night stroll, living chirping

The night sky, the sparkles

Out my window, a projecting shadow.

The moon, it falls off a cliff
Freefalling

That tingle, the grass beneath My arms

Silent, but natural...stopping time.

Reaching over, thinking aloud, dreaming

Clouds fight, a perfect breeze, my hair
Dancing.
Paralyzed, living, sleeping, thinking,
Day dreaming.

It all comes to a stop, slow, yet
Surreptitiously

Binding, warming, the roosters
Roar

It wakes me.

And I live and die, so short,
Yet so lively...The end.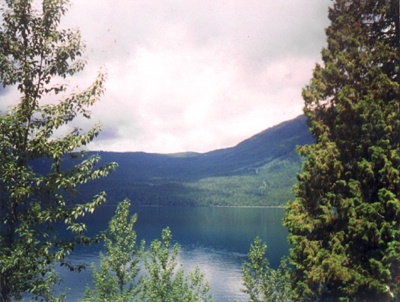 © Chelsie T., Phoenix, AZ