My Cry
July 22, 2011
All of you,
Have shaped me into what I am,
At first,
I didn't really understand,
But all along,
You knew the plan.

Along the way,
I have let my walls come down,
You did not alert me,
Or make a single sound,
I was all alone,
And no one was around.

I found out,
nothing comes without a cost,
And life was a game I had lost.
Now I die,
And its time to say goodbye,
And pray that someone hears my cry.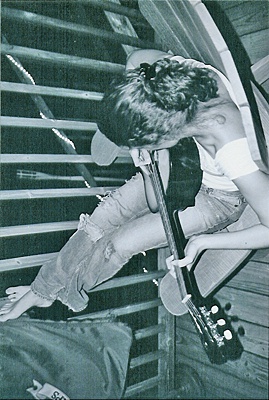 © Kendall B., Katy, TX