Life Being
July 15, 2011
The first time I walked,
I imagined of all the things
I was going to do in my lifetime.
Whether it be jumping off a plane,
finding my true love,
or just making ends meet in ryhme,
it had to be the way I dreamt it ,
the way I planned it,
the way I wrote it,
but life's going to be life.
I never jumped off the plane,
nor did I find my true love.
Instead I road a boat and married an illegal immigrant
to keep him in the country.
I asked for icecream
but life gave me cookies.
Both still delicious in their own way,
just like life is when you make all the plays.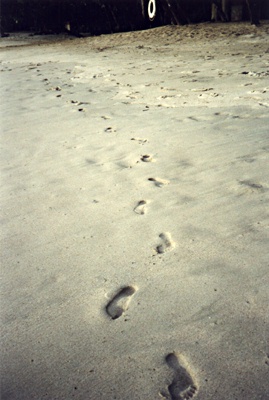 © April W., Rogersville, MO