Everything Becomes Question
August 1, 2011
Maybe all is real?
But what is innocence?
What is stone . . . what is stone

?
Your mouth is a lotus
And mine is a hickory nut
What is real?
What is not?
Does stone exist
or are we all figments of our own imagination?
Are there any facts
Is there anything false in the world?
Do my thoughts affect the composition of the
universe?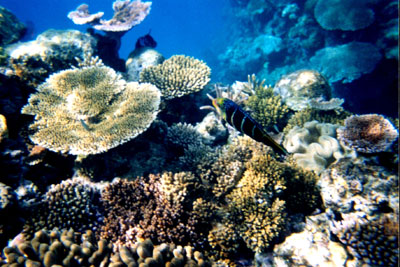 © Brittany B., Louisville, KY