An Introvert's World of Wonder
August 1, 2011
I breathe music
But I live only for God

I bleed poetry,
But I commit to art.

I sing with iron lungs,
But I play with such ease.

I have the wit of a scholar
But I yearn for the daydream.

I see past the cloudless sky,





And into the starry galaxies.
I wear a colorless mask,
But inside I thrive with color.

I love with all my being,
And pay for it gladly.

I cherish my reality,
But my heart lies in my crazy little world.





With a heart of an introvert,
But the will of a fighter.
With the soul of a lover,
But the boldness of a flower amidst darkness.
I live in a daydream.
Every Introvert's World of Wonder.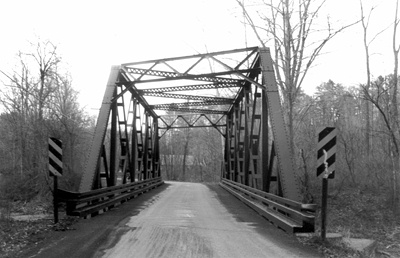 © Simon I., Lansing, NY