That One Boy
July 27, 2011
The second he
Walked past,
The second the smile
Spread across his face,
My stomach tried to jump
Out of its place.
It wanted to wrap itself
Around him in an embrace, too.
It also thought he was cute.
Creating butterflies that
Swooped around,
Causing sweat to line the palms
Of my hands.
My heartbeat sped to a faster pace,
Wondering if he would say something,
Or just continue walking.
But the moment was lost,
As I knew it would be.
A friend stole him and his gorgeous
Eyes away from my own.
But as he glanced back at me,
His smile was now in his
Piercing eyes, silently saying sorry.
My body reacted as before;
Heartbeat faster, butterflies alive,
Sweaty palms.
As he turned back around, my body
Filled with a longing, hopeful feeling.
Almost enjoying the wait, the anticipation
Of seeing his unique and mesmerizing face
Searching mine, just one more time,
Before he was stolen once more.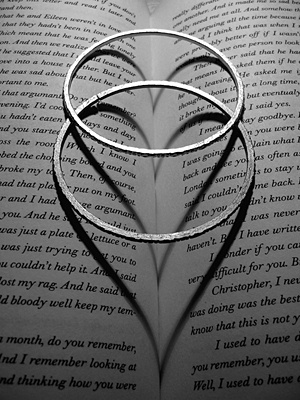 © Julia K., Old Tappan, NJ