Unspoken Words
July 27, 2011
His eyes connect
With mine.
I can't bring myself
To look away
From the two
Puddles of dark
Chocolate that are
Gazing into my
Pools of blue.
Oceans of unspoken
Words,
Secrets,
And Emotions
Swirl in his eyes.
Finally,
The connection breaks.
I breathe out a
Breath I wasn't
Aware I was holding.
The buzzing in my
Body slowly died down
And I feel deflated
As well as lonely.
I long to see his eyes
On mine again.
I long for the next
Time he walks past me.
The smile that stretches
Across his beautiful face.
The 5 o'clock shadow
That he never seems
To find the time to shave.
The bass of his voice,
Ringing through my head,
Even minutes after
Our conversation.
I long for him to realize
That he's important,
Beautiful,
Talented,
And that my heart
Is his.
But he doesn't realize.
He looks at me as
A person to text.
A person who can give him
A laugh,
If she tries hard enough.
Will he ever see me,
The way I see him?
It's a doubt that is high.
For no one can compare to him.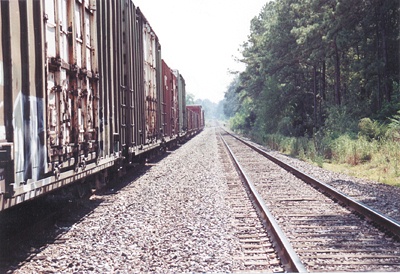 © Cassie C., Kirbyville, TX