Wasted Years
July 27, 2011
Wasted.Wasted years.All those years. As time passed, I wished and wished. Wished that I could change the past.
For me, it will always last.
As I grow old, I think less and less, but now and then I think about that mess. I'm not talking about love, no that wasn't it. Regret. That's the name. As I regret, you live your life. I'm fine now, I'll always be. Because of you, I lost myself, I lost the very me.
Coming back was the hardest part, but now I am alright.Especially at night. When I wished, which now i don't, I used to think about you when I was falling asleep. So now I have my final words for you.
Goodbye my friend, farewell. I hope life treats you well.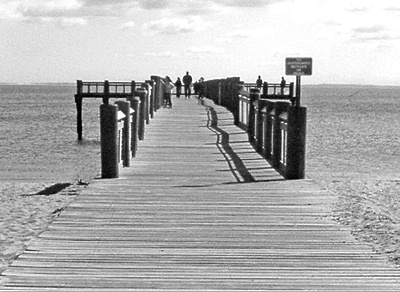 © Kevin F., Milford, CT