when dove's cry
June 10, 2011
to you i am an animal i am smaller than all but if i were a human i would not chirp when i call.
wind sets for me to fly i have seen the sky high and low but to my nestlings i will never let go.
a feathery texture covered in white my wings are set i am gonna set flight.
someone one song a song that flying is just the beginning but when a dove cry it sounds like were singing.
i am a beautiful bird with wings of pride but this is only the beginning when doves cry my songs and tears i will not hide.
chirp or whistle i am a dove and i am a creature that came from above i am your gift and here is your hug remember that when i spread my wings it's representation of love.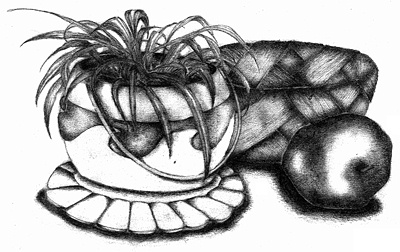 © Cara L., Medical Lake, WA