To my hands
June 10, 2011
I run my fingers through your hair,
and in it I can feel your life, your soul,
I can feel the wind,
the sunshine,
I can feel the Earth,
the Earth that stays with you until it is washed away,
I feel your playfulness,
your love of the outdoors.
In your golden locks of sunshine,
I feel the burs who have latched on,
latched on with all their might just to feel a little Earth again.
From your hair,
to my hands,
I have the wind, the sunshine, the Earth,
on my hands,
in my soul,
we are one now,
one with you, one with me, one with nature.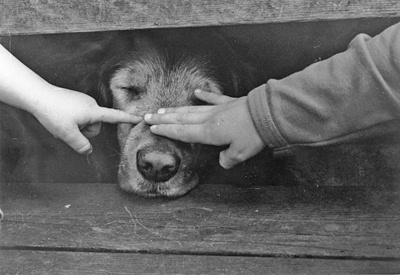 © Anne S., Portage, WI