Words Cant Describe
July 28, 2011
Words can't Describe this Feeling inside Me
But whatever It is it Makes me Feel Insanely Free.
It Feels like Something I should Know
Cause Looking in the Mirror Tonight, I couldn't miss That Glow.
For Once I Forgot How I Felt.
For a Second in Time I forgot the Cards I was Dealt.
In those Eyes I was Lost and Didn't need Saved.
In those Arms I had Everything I Craved.
I can Still Remember how I Felt before
But I know with Him I could be Happy Forever More.
If this Feeling continues to Persist
My Life could Take a Final and Amazing Twist.
Ther's not Too much I would Miss
Cause He makes Me Forget with Just a Kiss.
Sometimes I don't Want to Say Goodbye
But I think this Change would be For the Better if I gave it a Try.
Anything can Change, and I'll always Love who I was,
But this Time I'm going To Love just Cause.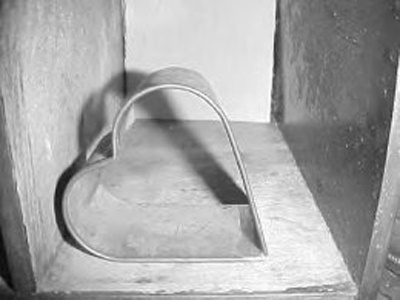 © Liana D., Somers, CT