Outliers
June 9, 2011
I like to think that I'm okay
by telling myself
I have nothing to say
about drinking all the pain away,
smoking to forget,
popping pills to remember
the energy I've never had.
But really I am falling apart.
Tearing down the strength
I thought I had built up.
Slowly exposing my deepest wounds
that I've tried so hard to hide
from you-
strangers with familiar faces-
that like me, know nothing of
good graces.
You can see it in our eyes;
red and baggy.
Hear it in our voice;
slurred and raspy.
We're the ones that got lost
along the way.
The ones that never
cared to stay.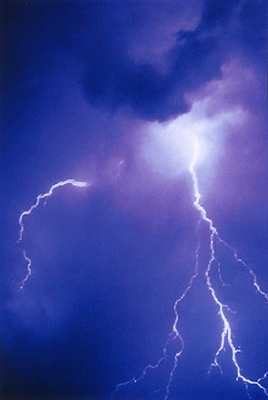 © Steve A., Goodyear, AZ