Gone..
July 25, 2011
I can still see his face in my mind as clear as day. I loved him. But he will never know that. It's too late. He's gone.
 He seemed to have the perfect life. But he never seemed happy. Especially with me. But that's no surprise. I loved him. But he seemed to hate me.
 Kelly. I despise that name. She took him from me. And even though he was rightfully mine, his heart always belonged to her. And he made a point of that.
  How could I have been so stupid! I let him go. And he was happy about that. I will always hate myself for that.
 He was the only one that I will ever love. Nobody in the world can make me feel the same way that I did for him.
 Jon. Spelled without an 'h'. God what did I do!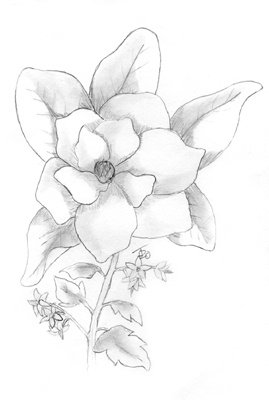 © Joe D., Ashland, WI