Nothing
June 9, 2011
The life has been completely extracted from me,

The twinkle in my eyes has been replaced with a black incandescence,

My once healthy, rosy cheeks, now sunken in with a pale white complexion,

And all the love within my heart has vanished, a burning hate now being it's only tenant.

I never wished to be this way,

To feel the way that I feel.

Why didn't you choose me?

Why did you leave me standing here in the darkness?

I gave you all I had,

And you just used me,

Even though you knew how much I loved you, needed you.

Why can't these feelings pass?

Why can't I realize that you are the criminal that you are?

Seeing you with her... Fills me the with the sensations of hate and jealousy,

All mixed into a dreadful, miserable spirit,

Completely taking over me.

I need to move on, this I know.

But how; When you've left me with nothing?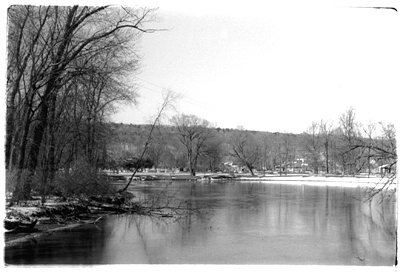 © Simon I., Lansing, NY