Make it Work
July 24, 2011
Present to me the flowing leisure bound to my wish.
We roar together, under the sour,
Above the shimmer of moons.
We fight the sunshine- not festive,
What worth?
To curse.
Flee; you're powerless.
Flee; your legs- powerless.
Stairs stamp.
It echoes around us.
You seek my light? Not equal.
My pleasure?
Burn it.
My glory?
Not equal, not festive, but mine.
Powerless.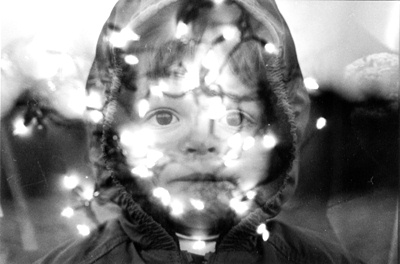 © Caitlin B., Marblehead, MA