One In The Oven
July 22, 2011
I'll never find you next to me again and
looking back is holow.
And I have to start learning this, that
friends don't mean anything.
Feelings are never gotten over..not here.
Yes the ignorance hurts, but leave it to
me to fall in love again, causing me to
fade into a dying gray.
But hold on and watch the rythm swing.
All the love's glitters will eventually rust,
leaving you with your hair on the cold
floor.
Maybe hanging from a black jacket.
Nevertheless, the essence has never been
captured so well.
Your garbage flesh will rot in your own tears,
but I have nothing but the best wishes.
Just promise me this, this being possibly my
last message to you that you will listen to.
Possibly the last time we will talk.
Don't abandon the one you create.
P.S. Send the invitation in blood...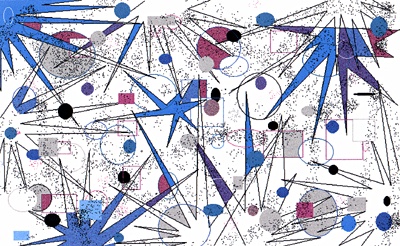 © Sierra G., Springfield, MA