She's Not Me
May 4, 2011
I look into the mirror.
A girl looks back.
She's fair.
She has blue eyes and blonde hair.
She looks into my own eyes,
turns the way I do.
I know she should be me.
But she's not.

I've felt wrong before.
In school, where I must agree,
fit in,
make "friends" who disappear at the end of the day.
I don't like this feeling,
this wrong.
But I do what it takes to survive.

Then, home.
My room, my books, my animals.
Bright colors brighten my mood.
I'm me again.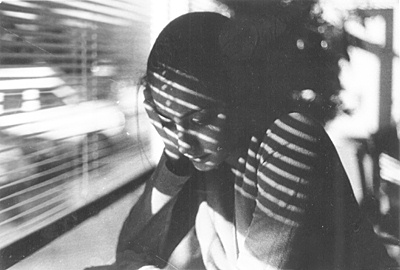 © John O., New City, NY