Fifteen
July 24, 2011
I am almost fifteen.
And i am not stupid.
Taylor swift,
Tells me how hard it is.
But I'm not that naive.
I know,
Boys lie.
People die.
Trust isn't common.
Friends change.
You can't rely on anyone.
So when your fifteen.
Don't be stupid like Taylor.
Don't let people push you around just cause your young.
Suck it up.
Show them what your made of.
And don't try to impress.
Cause when your fifteen,
And somebody tells you they love you.
Don't believe them.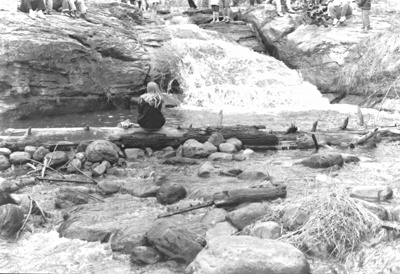 © Andrea E.,Phoenix, AZ