Hunger
July 24, 2011
Hunger.
I have to fight it
before it can consume me
the thoughts
and looks
by people who once knew me.
I hear them all
I read their judging eyes.
their thoughts eating at me
riping into my soul
biting at my flesh
the pain grows.
their eyes questioning me
wondering where the sweet girl
has gone?
I want to be a wall flower
and go unnoticed
by the people
who want to control me.
my goals have changed
that's one thing they notice.
I'm not the same
I want more
my head growls for knowledge
my head starves to learn more.
I leave in the night.
I may come back some day,
but don't stand around and wait
because the hunger I yearn is forever
and forever great.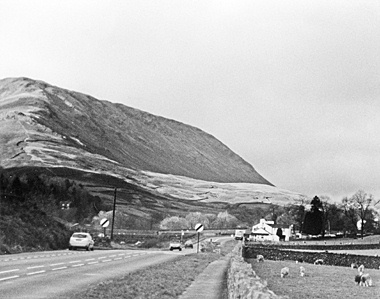 © Eleanor J., McLean, VA